Huawei launches its own mobile services to finally protect itself from US sanctions
December 27, 2019 • huawei
In 2018, a technological war broke out between the United States and China, the victims of which were leading companies from the Middle Kingdom. Huawei suffered the most, as its US authorities accused of spying for the Chinese authorities. Although direct evidence of the United States was never found, sanctions against Huawei were imposed immediately, from which the brand's mobile sector was hit hard. This did not affect the release of gadgets by the company in their homeland, in China, since Google services are not used there, but in the rest of the world, Huawei can not yet sell its gadgets, since they are defective. The manufacturer decided not to put up with such an unfair situation and began to develop its own operating system. In addition, Huawei will continue to release gadgets based on Android, but at the same time replace Google services with its own. What to expect and whether the company will succeed in translating its plans into reality, now we will figure it out.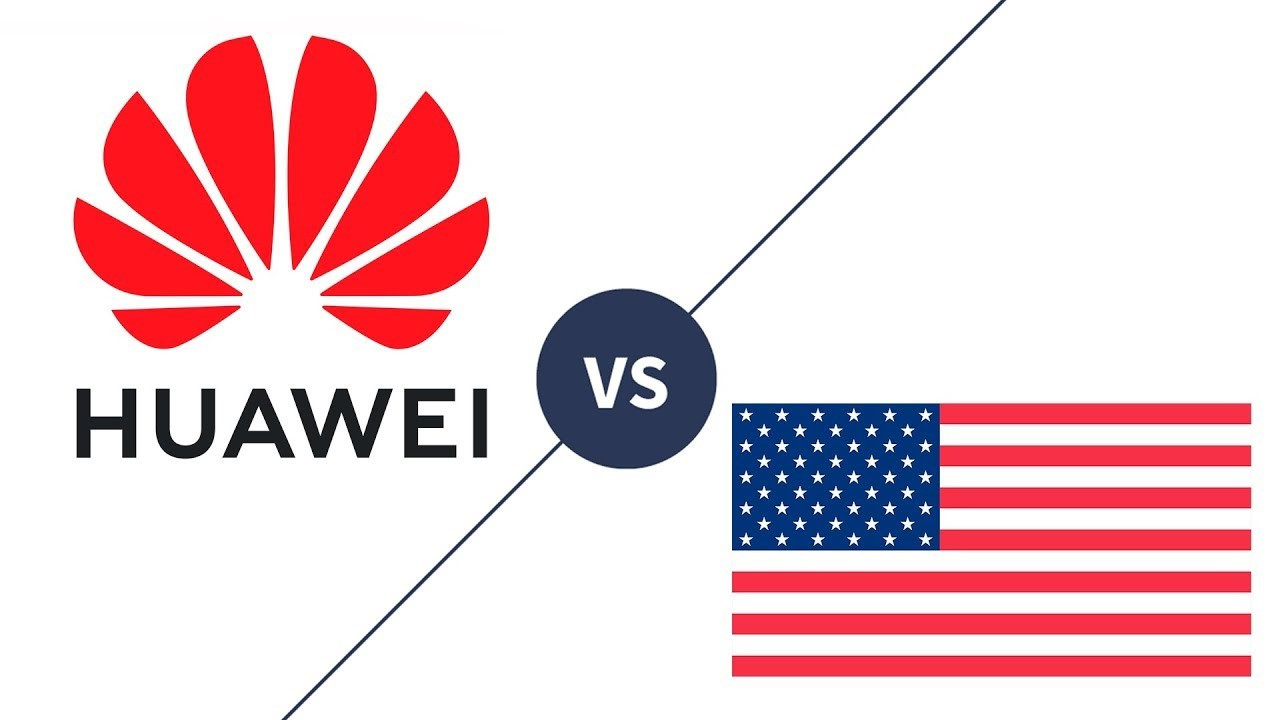 Huawei Mobile Services - what will allow the company to free itself from Google
Actually, this is not Google, such a bad corporation blocking the distribution of services to Huawei smartphones, which makes the latter almost impossible to use normally. Google simply had no choice, since all the company's actions are only the fulfillment of the sanctions imposed by the White House.
One way or another, and Huawei can no longer sell smartphones outside of China, and not because it is impossible, but because no one will buy them (you cannot sell with Google services, without them you can). These smartphones do not have a Play Market, there is no Google Pay and all the programs of the search giant, without which the work of a modern smartphone is difficult to imagine. But there is a solution, and there are two of them. While Huawei is developing its own operating system, in parallel, the company launched the development of its own Mobile Services, which will allow gadgets to be sold again around the world.
Huawei Mobile Services - more about the system
The new set of services, called Huawei Mobile Services, will allow the company's smartphones to launch their own versions of the set of Google services, including applications such as Gmail, GDrive, YouTube, Google Maps and the Google Play Store. In addition, Huawei began to collaborate with Indian developers, offering them profitable incentives to create localized mobile services for their smartphones in the country.
In an interview with The Economic Times on Tuesday, Charles Peng, CEO of Huawei and Honor India, said the company had talks with developers of the top 150 apps in India and was confident that their availability in their own app store would be available as early as 2020. At the same time, the head of Huawei in India claims that users will not notice the difference between Google Services and Huawei Services, that is, the functionality of the new gadgets will not suffer.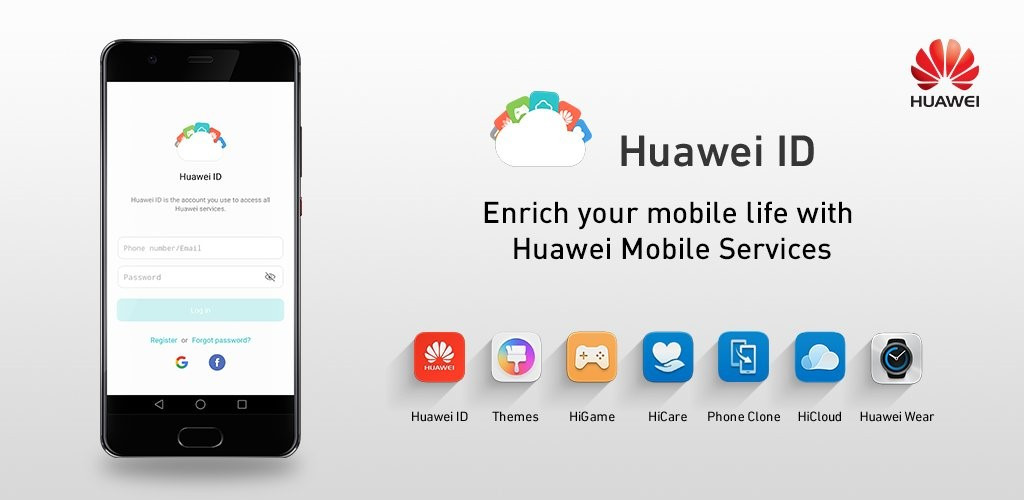 For developers, Huawei offers incentives of up to $ 17,000 to integrate its applications with HMS. It is hoped that if the company can attract a sufficient number of developers, it will be able to offer a set of applications that are quite similar to what Android gadgets out of the box have. Huawei later plans to launch similar initiatives in other countries, Charles Peng added.
However, experts are still sceptical of Huawei's plans, and it's easy to see why. Companies still need to come up with alternatives to applications such as Gmail, Maps, and YouTube, and then convince people to use them. This is a difficult question. For example, the volume of content on YouTube is unparalleled, while Gmail and Maps are equipped with dozens of important features that are not found in competing applications.
But we hope that Huawei will be able to find a way out of this situation. To put it bluntly, then the competitive price of devices would be the best stimulator for buying brand smartphones with their own services. Having reached the level of the cost of Xiaomi smartphones with constant quality, over time, the brand would regain the trust of users, thereby painlessly transferring them to new services.
Please Subscribe to our newsletter or follow us on FB and get notified of our promotions and new launches!