Alldocube KNote X Pro 13.3 inch 2-in-1 Wifi Tablet PC 128GB Black Gray (8GB RAM)
Alldocube KNote X Pro 13.3 inch 2-in-1 Wifi Tablet PC 128GB Black Gray (8GB RAM)
This item is currently out of stock.
Please input email address below.
We will send you update once stock become available.
Specs
| | |
| --- | --- |
| Item | Details |
| CPU | Intel Gemini Lake N4100 Quad-core Quad-threads 14nm |
| GPU | Intel HD Graphics 600 |
| OS | Windows 10 |
| RAM | 8GB |
| ROM | 128GB |
| Memory Card slot | TF card up to 128GB (not included) |
| Additional Features | G-sensor, Hall Sensor |
| Fingerprint | Not support |
| Sensor | Gravity sensor, Hall effector |
| Screen Size | 13.3 inch |
| Screen Type | IPS(Fully Lamination) |
| Resolution | 2560×1440 |
| Camera Quantity | 1 |
| Front Camera | 2.0MP |
| Battery | 7.6V / 5500mAh |
| WiFi | 802.11a, 802.11b, 802.11g, 802.11n, 802.11ac, Support, 2.4GHz/5GHz |
| Bluetooth | V4.0 |
Description
Eighth-generation Gemini Lake N4100 quad-core processor, Lower cost higher speed
KNote X Pro is equipped with Intel's eighth-generation Gemini Lake N4100 quad-core processor. The advanced 14nm process not only brings ultra-low power consumption, but also has a peak frequency of 2.4GHz. Increased by 30%, makes the page loading and application start up smooth and fast. The built-in Windows operating system brings you a more responsive touch experience and a simpler user interface, so that all your operations are handy.
Cool and Quiet
In order to solve the heat dissipation problems caused by long time using, KNote X Pro adopts the more intelligent Intel 8th-generation Gemini Lake N4100 quad-core processor, while adding more thermal silicone, lengthened thermal foam, and increased thermal copper, no fan active cooling effect is obvious. In addition, the solid-state hard disk used by KNote X Pro eliminates noise pollution from the root, giving you a comfortable and quiet working environment.
Broader Horizons, 13.3 inches full laminated 2K screen
Equipped with a 13.3-inch full laminated 2K high-definition IPS full-view display and with the 2560×1440 resolution, the watching experience is better and more exciting. The bandwidth is 33% higher than the previous generation, making KNote X Pro becomes a true portable cinema.
Extraordinary, free and easy, Slim body multi-angle integrated bracket
The black diamond screen and the strong aviation-grade aluminum alloy back cover together create a thin and light body. Adopts aerospace-grade aluminum alloy as cover, with ergonomic design, and triple process to achieve a more reasonable and scientific thin and light design. The bracket design is rugged and durable, suitable for various usage environments.
8GB RAM+128GB SSD
KNote X Pro uses 8G high-speed DDR4 running memory to easily start multiple programs and brings a smoother and better operating experience; 128G SSD solid-state hard disk storage, system operation, software startup, and faster file reading, bringing efficient and intelligent life.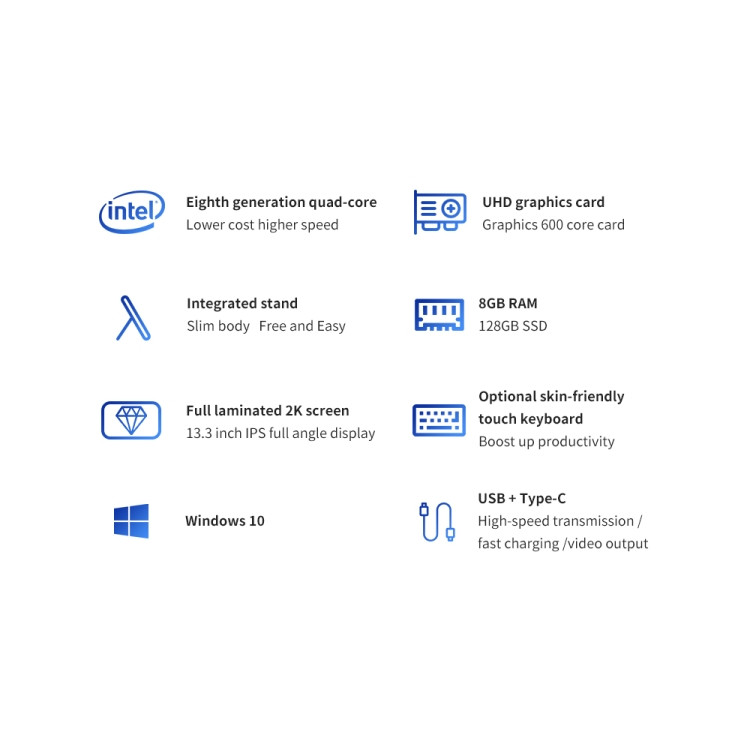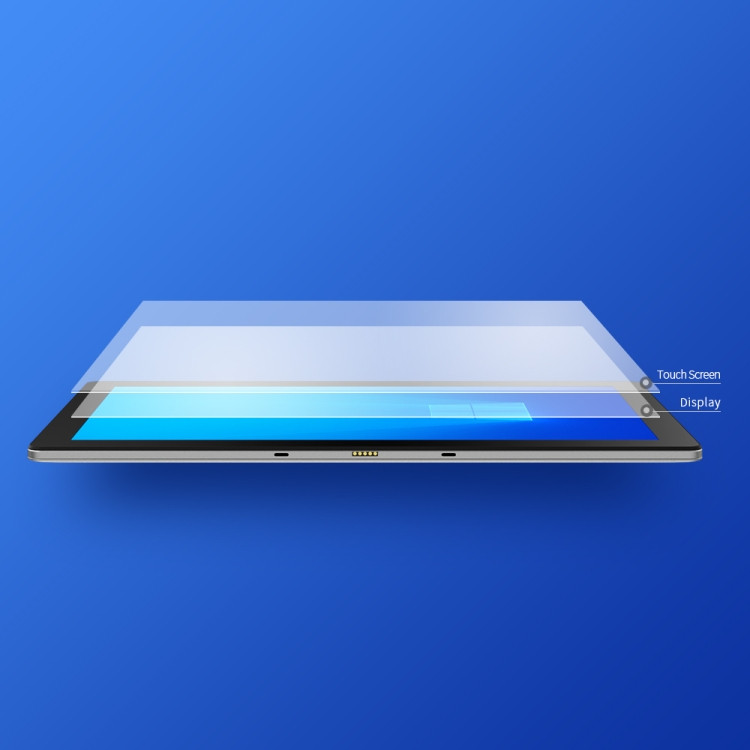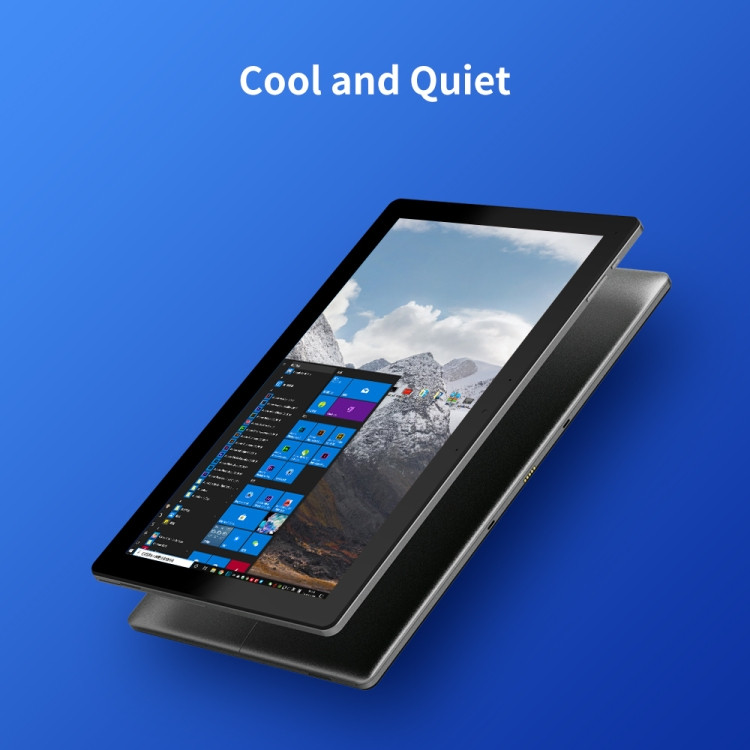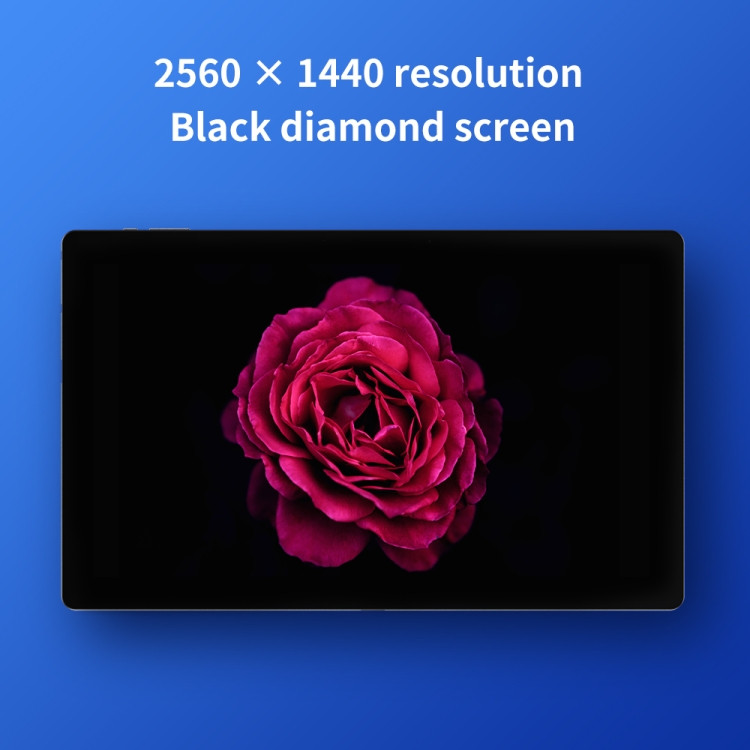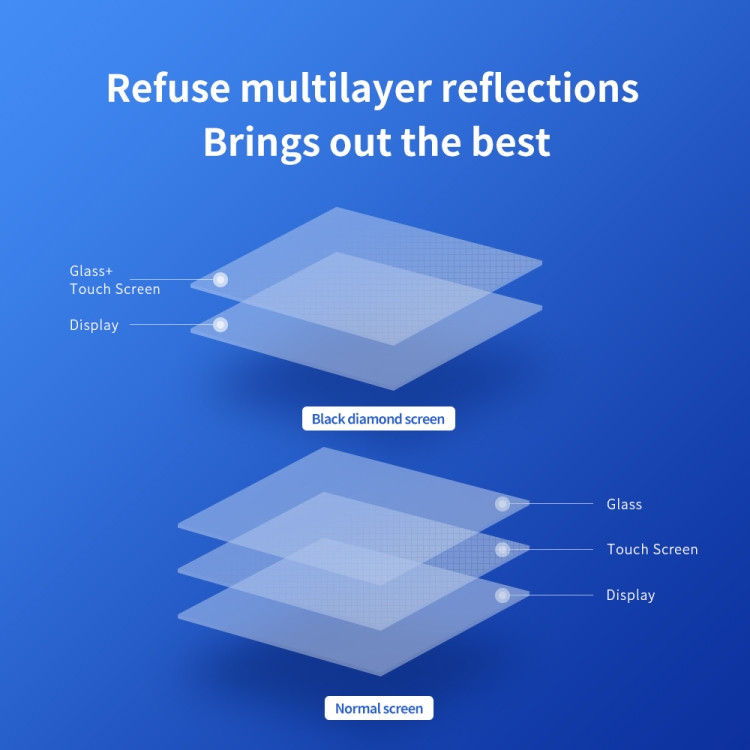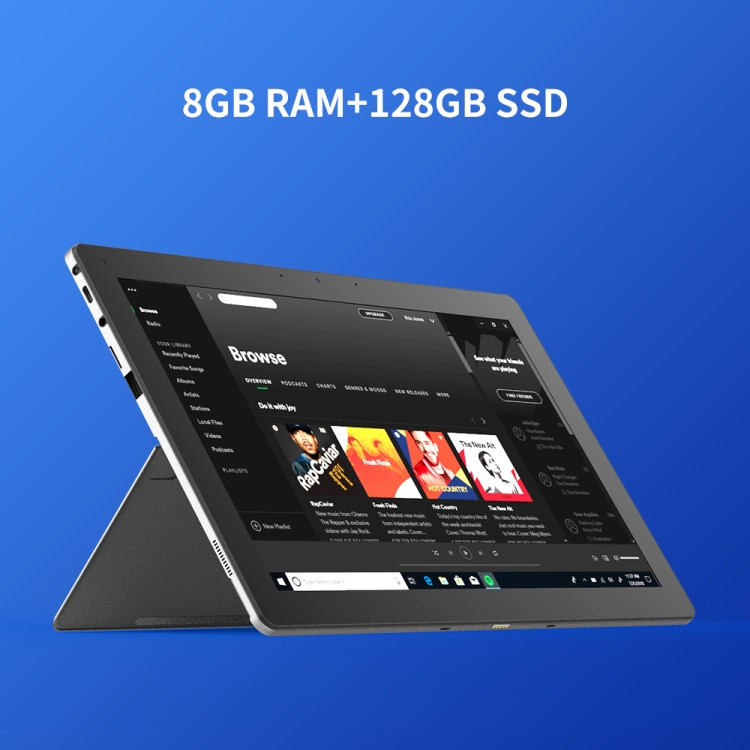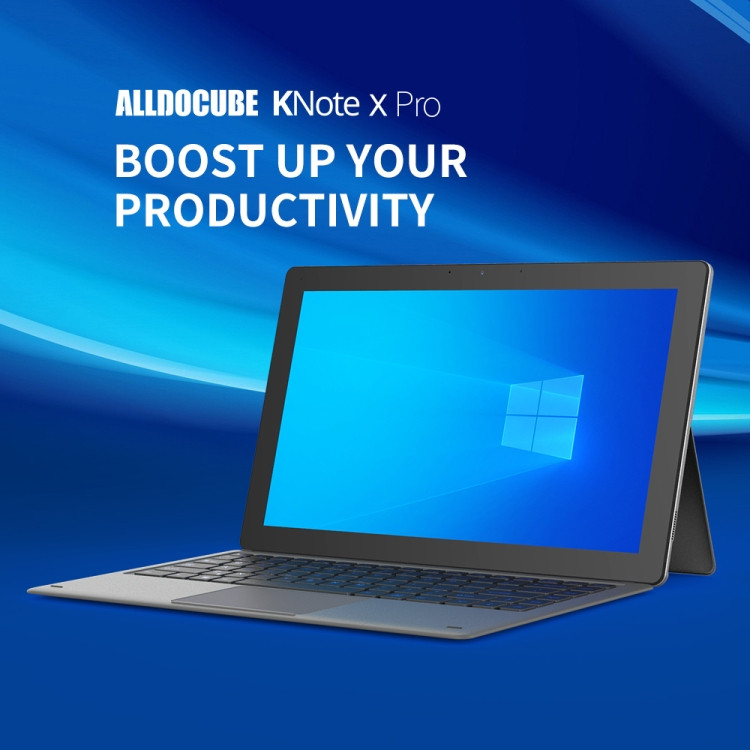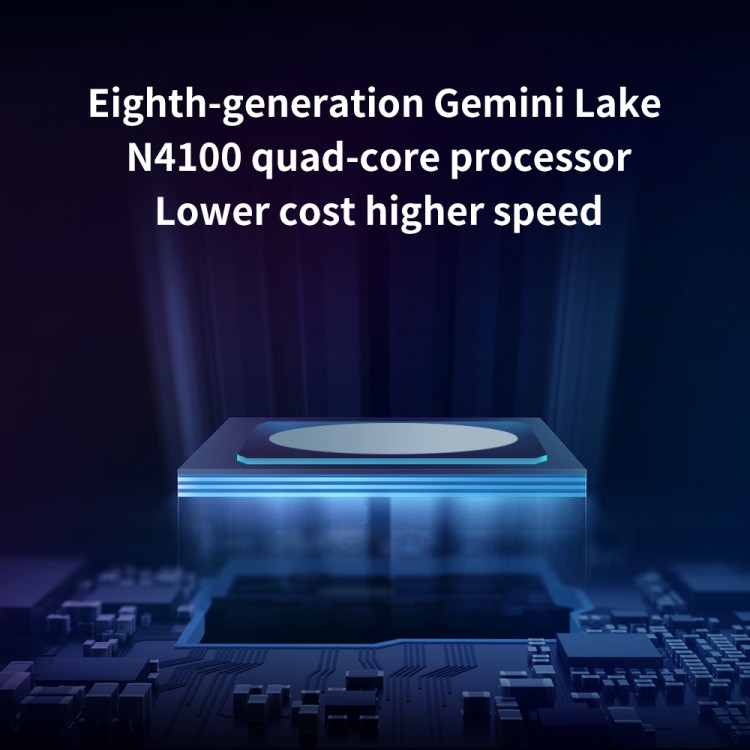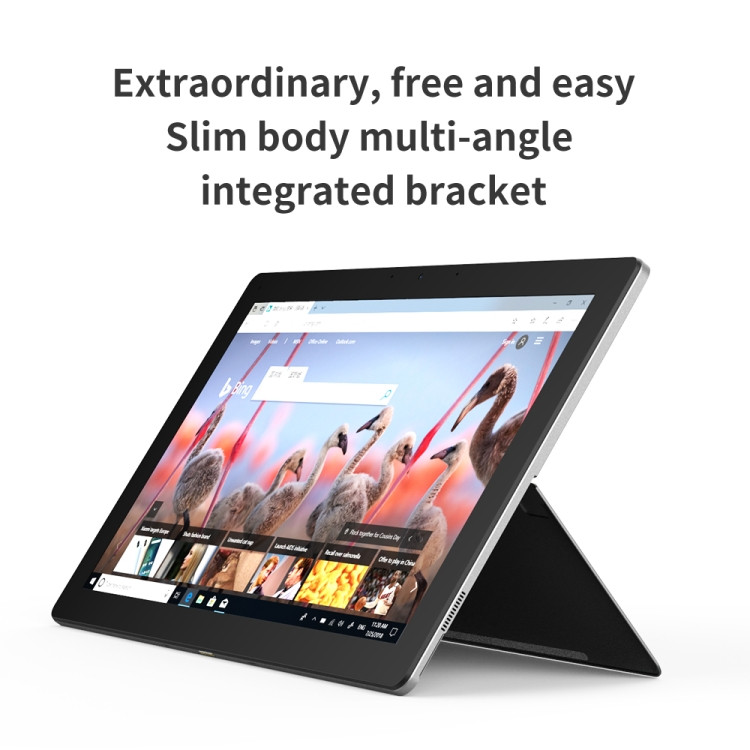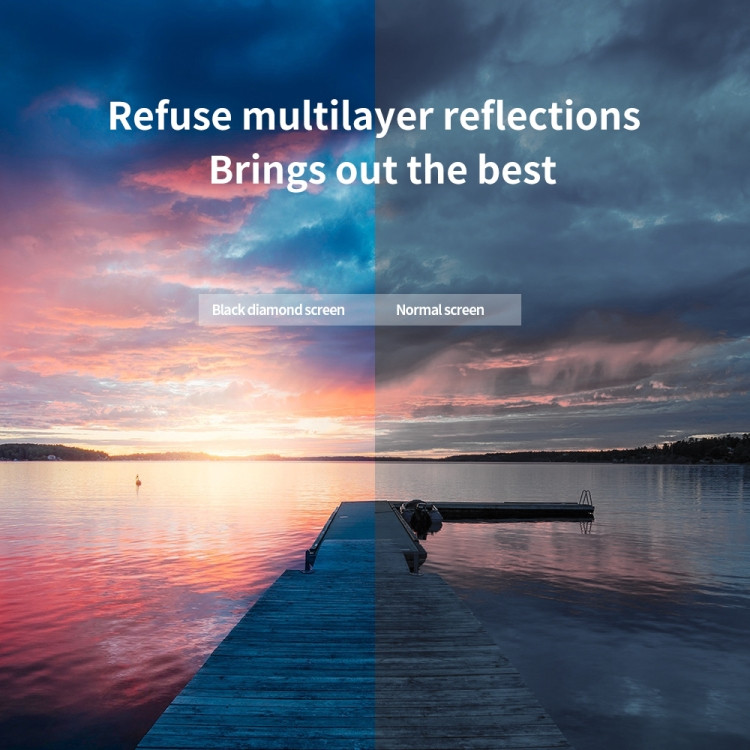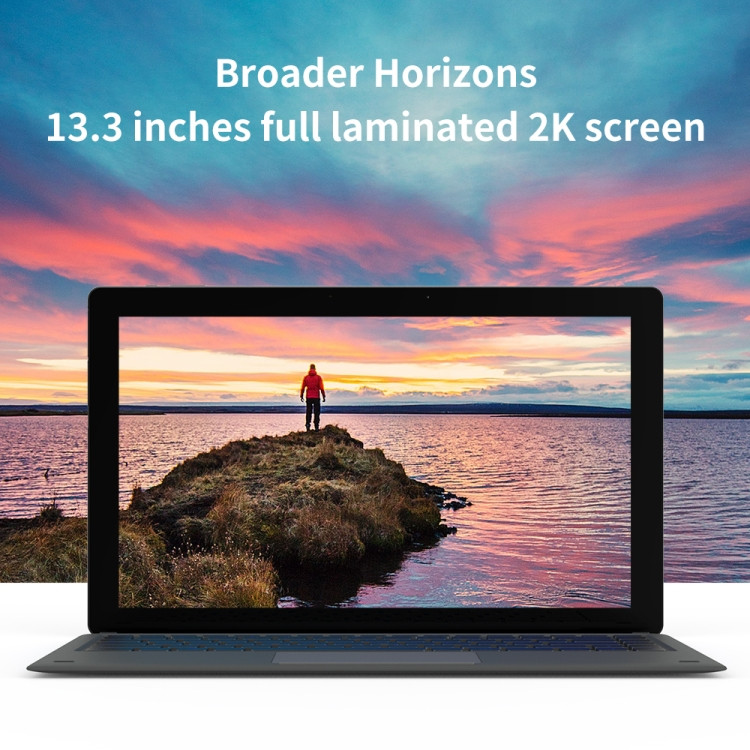 Is it brand-new product or refurbished item? Can you give student discount or NHS staff discount?

bhajwa

Posted on Tue Apr 12, 2022 04:46 PM
Hi, is it brand-new unused item or refurbished item? Can you give any student or NHS discount? If this device isn't comes with a keyboard, how much is the key board and stylus that can support this device? Lastly, do you also have a protective cover for this device?

Etoren Support

Staff

Posted on Tue Apr 12, 2022 05:09 PM
hi all items on our store are 100% brand new. you can find the keyboard and stylus at the link below https://www.etoren.com/products/touch-panel-keyboard-with-sleep-wake-up-function-for-alldocube-knote-8-knote-x-pro-grey https://www.etoren.com/products/alldocube-knote-8-x-x-pro-stylus-acp-01 No, we do not have protective cover for this device We are not running any discount program at the moment
Does this come with a keyboard

Gisela

Posted on Tue Mar 30, 2021 12:17 AM
Hi Etoren! I was wonderibg if this stlystem comes with a keyboard?

Etoren Support

Staff

Posted on Tue Mar 30, 2021 01:16 PM

Hi, thank you for your enquiry!

The ALLDOCUBE KNote X Pro 13.3" 2-in-1 Wifi Tablet PC 128GB Black Gray (8GB RAM) does not come with a Keyboard.

Thank you.